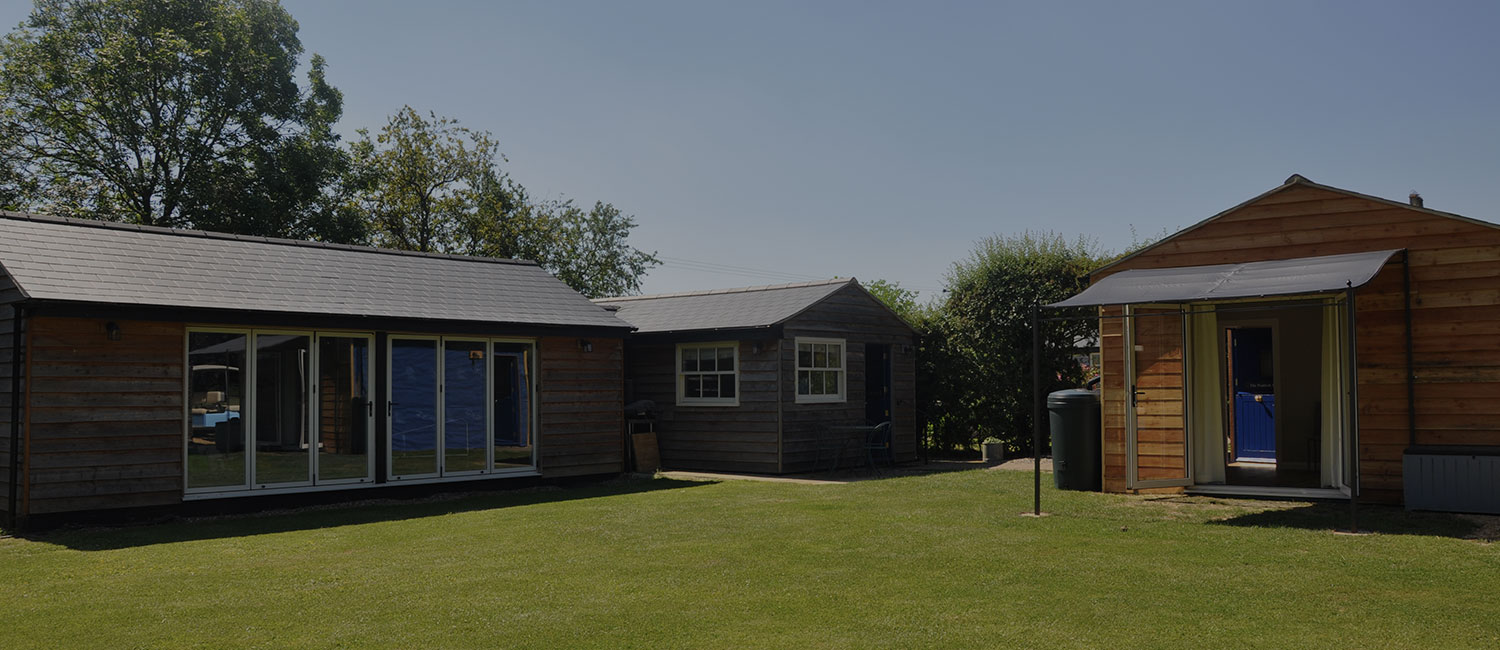 The Paddock Clinic is a new private medical physiotherapy clinic in
North Bedfordshire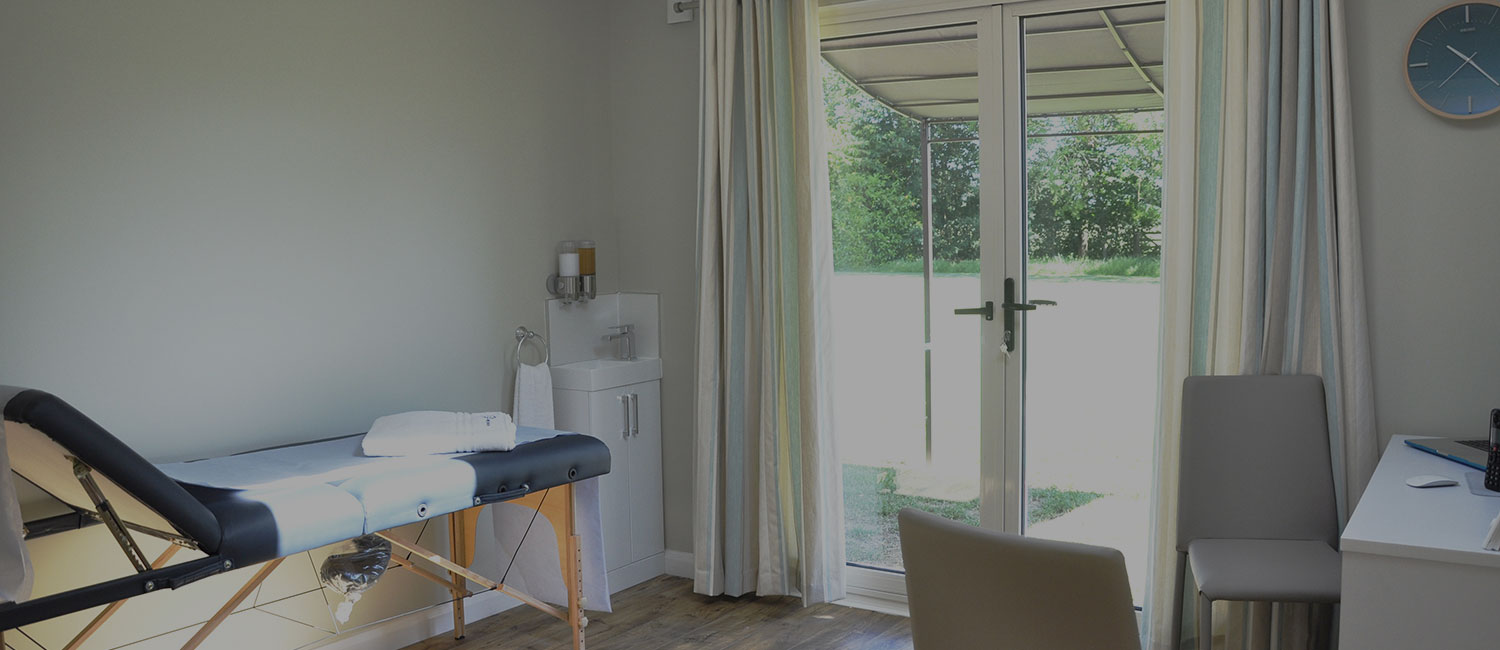 Set in a beautiful, secluded rural setting, the clinic offers patients complete privacy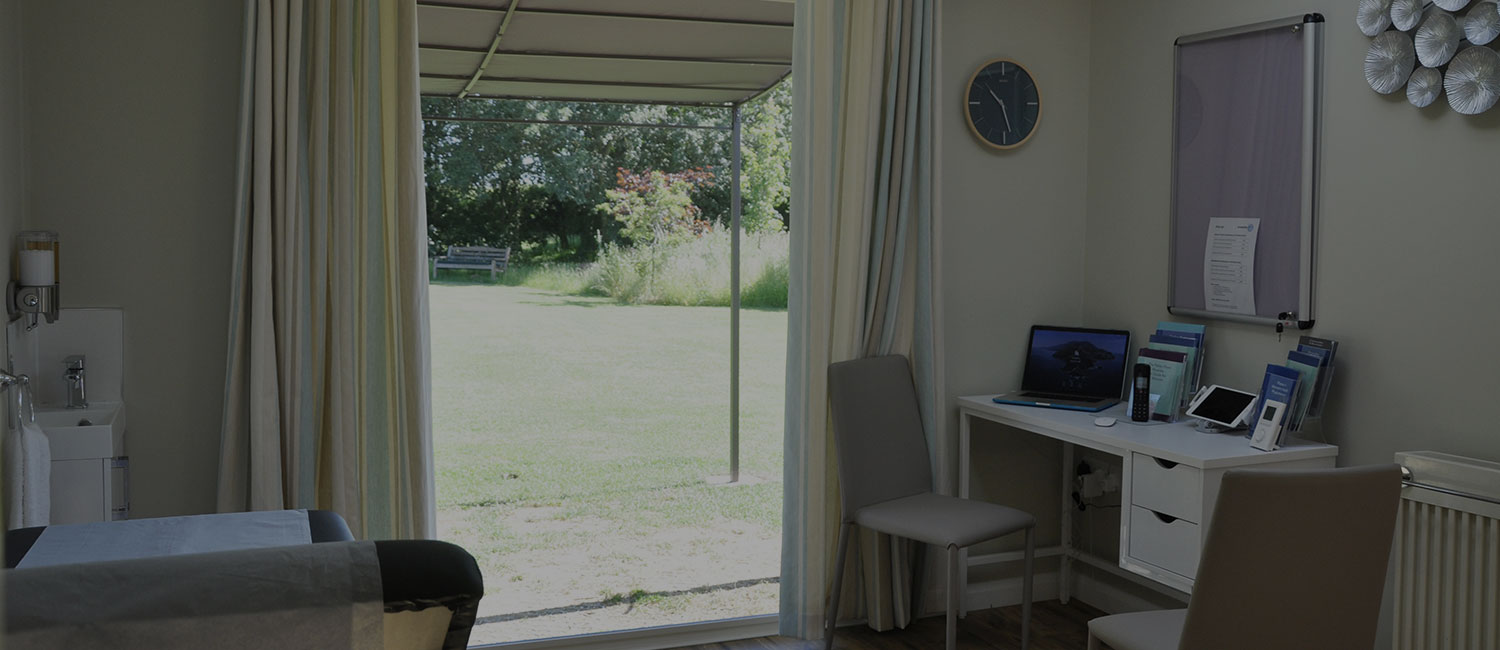 The Paddock Clinic specialises in women's health and rehabilitation physiotherapy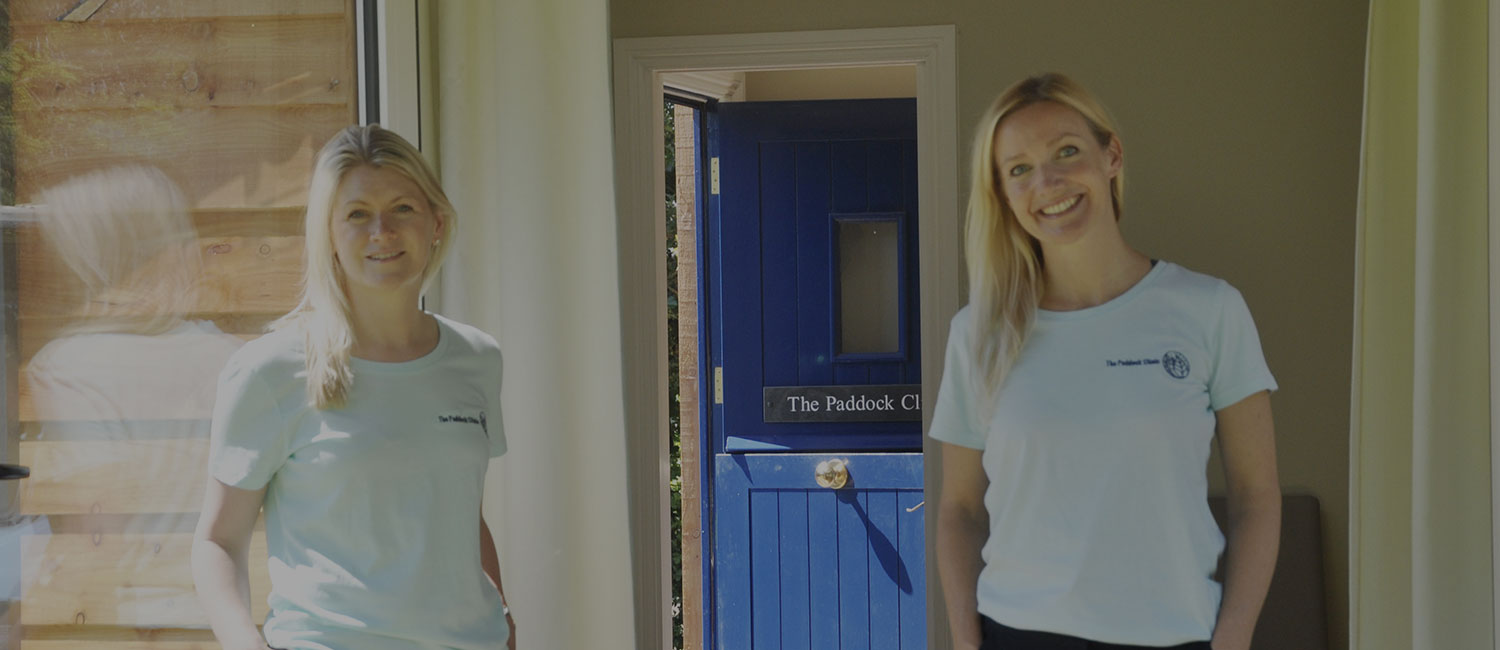 The Paddock Clinic is a new private medical physiotherapy clinic in
North Bedfordshire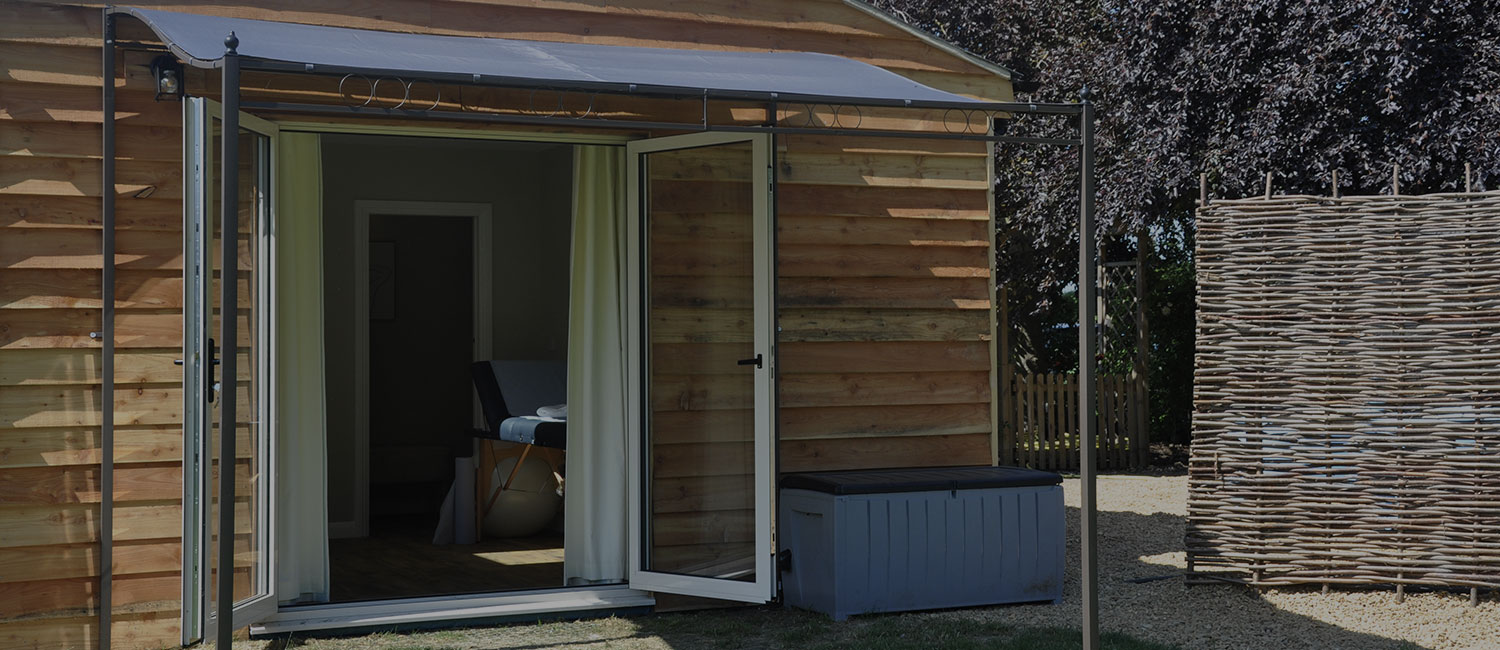 Set in a beautiful, secluded rural setting, the clinic offers patients complete privacy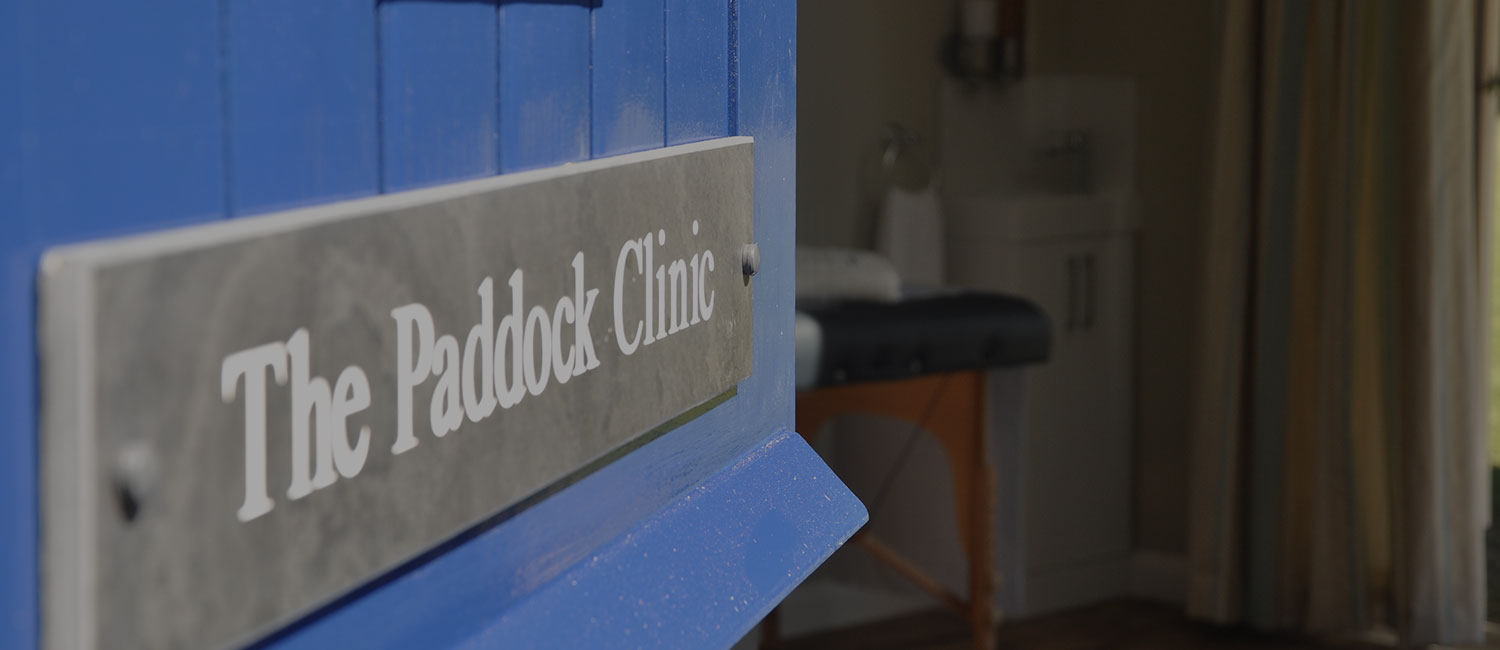 The Paddock Clinic specialises in women's health and rehabilitation physiotherapy
---
---
---
The Paddock Clinic is a combined Rehabilitation Physiotherapy and Women's Health Clinic in rural Bedfordshire. It is on the site of The Paddock Pool, a private hydrotherapy pool, enabling us to offer a full package of physical therapies.
---
---
The Paddock Clinic was created to offer patients, a specialised caring medical experience
---
At every appointment we promise each patient a safe, professional, and positive experience. We listen to your concerns and develop a plan to resolve the health issues you are experiencing.
---
---
---
---
---
---
---
Women's health physiotherapy is the assessment and respectful treatment of pelvic floor dysfunction in women and in the prevention and treatment to relieve the physical stresses of pregnancy and labour
---
Read more about woman's health
---
---
---
---
Rehabilitation Physiotherapy is the treatment and management of patients with complex medical conditions
---
---
---
---
Situated on the same site The Paddock Clinic, The Paddock Pool offers hydrotherapy treatment in a tranquil setting. If appropriate, patients can receive combined treatment during each visit.
---
Read more about The Paddock Pool
---
---
---